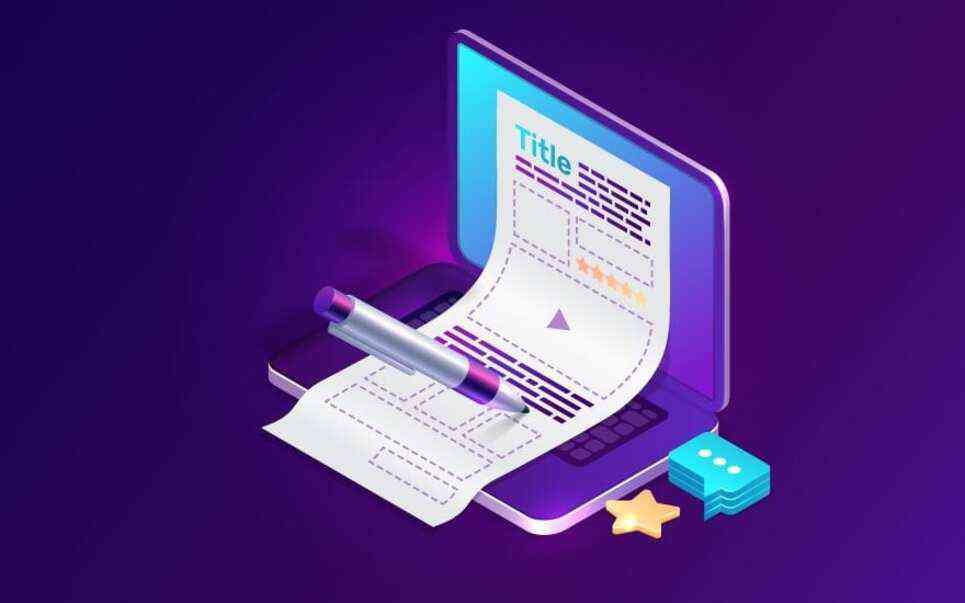 Frodo ( previously Rocco ) is a 3-year-old rescue Blue Heeler blend from Texas presently located in Surrey, BC. Current owner is volition to travel anywhere in BC to ensure that he goes to the proper home plate. thus if you are a road trip away ( ferries completely all right and flights considered ), please do not hesitate to contact. The $ 650 adoption fee is for the rescue constitution he comes from ; this is negotiable then please ask for more information.
This sugared male child is being rehomed because his current owner can not properly address his needs and wants him to be the happiest, healthiest andiron he can be. He needs a set of training from an experience animal trainer, but in time his stream flight simulator thinks that he will be a great chase. He is highly trainable and equitable needs the correct person who has the time and capacity to help him become his best self.
Frodo 's needs in a newfangled family : – owner experienced with reactive dogs ( herding/working breeds would be a bonus ) – one frank family ( no other dogs as he works on his responsiveness ) – no big cat & no kids ; he would do good with a single adult or couple – rural environment ( ranch would be ideal ) ; he does n't enjoy crowded city life sentence – lots of board to run and things for him to do – person with lots of meter for train ; he needs lots of TLC and teaching upfront – person tough/pack leader/dominant/alpha who can work with his stubbornness – the perfective site would be a andiron trainer who does n't presently have early dogs
We are happy to put you in affect with his current flight simulator ( Canine Valley ) so that you can hear their appraisal and create a prepare government that will work for Frodo and yourself. We will continue his prepare there until the right home for him is found.
The pros of Frodo :
– patriotic to his person – dessert disposition & affectionate ( likes to cuddle, licks, gives hugs ) – enjoy being outside – kennel trained for car travel – knows some basic commands – house trained – up to go steady on vaccinations – highly trainable & food motivated – quite smart
A match of things to note : he is presently heart worm positive and is undergoing slow-kill medical treatment ( about six months in ). New owner will receive medication for this for the remainder of the year treatment cycle along with detailed paperwork of medical history. Frodo presently has problems with barking at shadows arsenic good as spinning/chasing his tail when agitated/bored. Trainer has stated that these behaviours are correctable with train and will go away over time as he progresses.
He will remain under the care of his current owner until the right place for him can be found. We would prefer to find him his constantly home plate soon as our house is fair not the right environment for him and we would like for him to be under the care of person who can help him thrive.
If you are anyone you know may be concerned, please connect with me ( current owner ) to discuss. I am felicitous to answer any questions, provide extra photos/videos, etc .