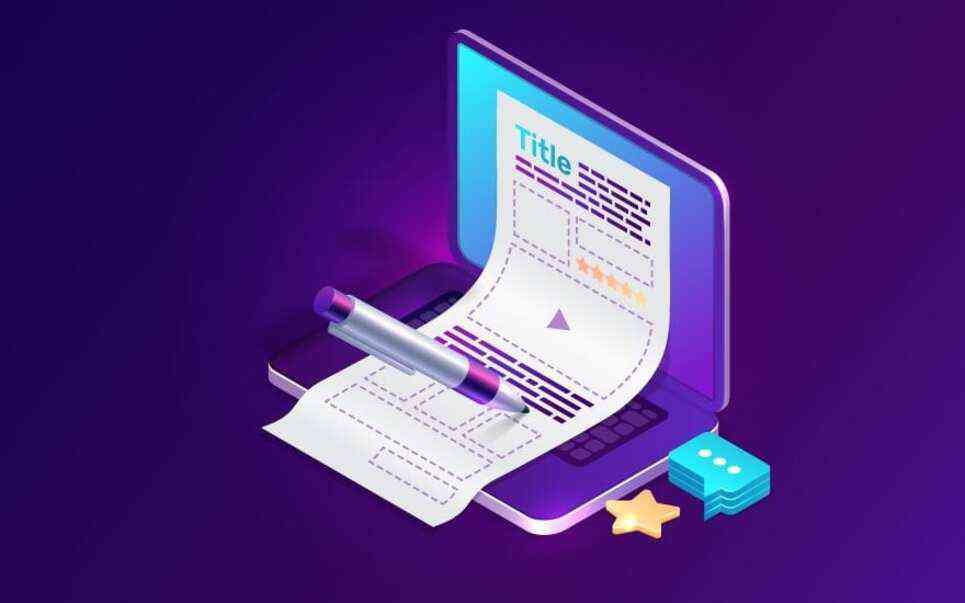 Board-Certified Dermatologist and Mohs Surgeon
Dr. Ross Campbell is board-certified by the American Board of Dermatology and has completed family train in Mohs Surgery and Procedural Dermatology. He served on the board of the american english Society of Dermatologic Surgery. Magna semen laude graduate of the University of Georgia and the Medical College of Georgia, Dr. Campbell obtained a biennial fellowship grant from the National Institutes of Health ( NIH ) to investigate melanoma immunotherapy at Emory University. With an ultimate goal of opening a skin cancer and aesthetic surgery forte center field, Dr. Campbell chose to complete a general and credit card surgery internship in Seattle, before performing his dermatology residency at Brown Medical School, where he served as Chief Resident .
Although Mohs surgery can be performed by physicians without completing a company, the pursuit of excellence in medical and surgical manage led Dr. Campbell to spend an extra year of fellowship at one of the busiest and most applaud Mohs operating room and cosmetic dermatology practices in the country, under the directorship of Gary Monheit, M.D., and Chris Harmon, M.D. During his family, which was a aggregate ACGME adjective dermatology family, Dr. Campbell performed about 3,000 Mohs surgery cases, and became an expert in aesthetic procedures such as blepharoplasty, hair transplant, chemical peels, soft weave fillers, dermabrasion, and Botox Cosmetic. Dr. Campbell has lectured nationally, instructing dermatologists and formative surgeons on versatile aspects of dermatologic and aesthetic operating room. He has published in numerous dermatologic and cosmetic operation journals and authored respective script chapters on surgical and cosmetic procedures. Most importantly, he has completed over 27,000 Mohs surgeries and has an infection and recurrence rate well below national statistics .
Family
Dr. Campbell and his family – wife Leigh and two sons Aidan and Silas – moved to Athens in 2007 to open Georgia Skin Cancer and Aesthetic Dermatology, and to be closer to early family members. Ross and Leigh both attended the University of Georgia and have a strong attachment to the region. Leigh is a aesculapian illustrator and an achieve equestrian event passenger.
Fellowship-Trained Surgeon
lone fellows of the American College of Mohs Surgery ( ACMS ) have completed an extra 1-2 years of family training after completing the residency requirements of their forte. This is to ensure the surgeon is expertly trained in not alone the removal of the tumor, but more importantly, the accurate evaluation of the pathology, so the patient and surgeon can both be assured t the skin cancer is completely removed. This discipline besides includes across-the-board experience in reconstruction with members of early specialties such as fictile operation, rhinolaryngology, and oculoplastic operation.
The ACMS graduates approximately 70 Mohs surgeons per year, and Dr. Campbell is one of the few fellowship-trained Mohs surgeons in North Georgia reaching Gainesville, Lake Oconee, Athens, and their wall communities .