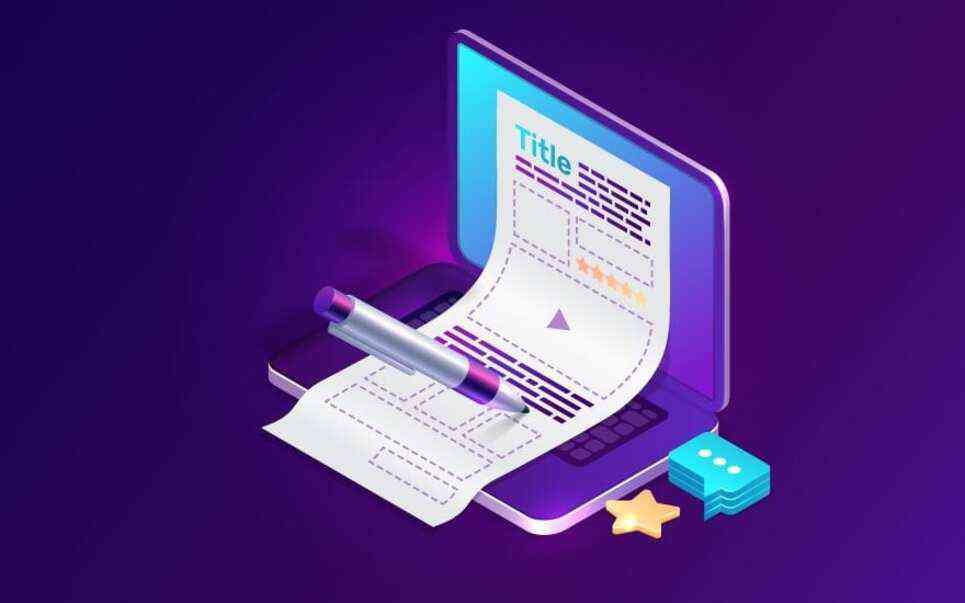 Toronto CityPASS
is rated
out of
5
by
8912
.
Rated
5
out of
5
by
TheCCs
from
Great way to see the sites in Toronto
We bought city passes so we could see the sites in Toronto and found the experience easy and enjoyable. I thought it might add complication at the door but in fact it was easier to book our times and get in than it would have been without the prompts and links provided by city pass. We enjoyed the attractions and spent less money to see them. Surprisingly the aquarium was the highlight for me, with up-close viewing of sharks, swordfish and rays.
Rated
5
out of
5
by
Torontonian
from
Good value
Been living in Toronto for 20 years, bought this pass to keep my kid busy for March break. Better value to buy a season pass if he likes one particular attraction and wants to revisit many times, but City Pass is a good try-them-all option.
Rated
5
out of
5
by
Vro!
from
Great choice!
It was super convenient having the city pass in my mobile wallet. It also gave me access to the aquarium during spring break rush when tickets were sold out.
Rated
5
out of
5
by
Fun&FearlessFemale
from
Beautiful and Unforgettable experience!
I bought City Pass, as this is my first time exploring Toronto with my children. It has very good value and we enjoyed beautiful experience for 5 top attractions in Toronto.
Rated
4
out of
5
by
Black Truffle Chip Family
from
Great for Family
The CityPass really gave us a actives that our family really enjoyed. The CN Tower was amazing and a person can really see all of Toronto. The fish in the Ripley's Aquarium were healthy and everything was very clean. Casa Loma is AMAZING and a must see. The ROM is very large. It's great for a slow day.
Rated
5
out of
5
by
Josee
from
Super
C'était plus rapide que d'acheter nos billets à chaque attraction et très économique
Rated
4
out of
5
by
Newcomer
from
Easy to use
The pass includes the main attractions tickets at downtown Toronto. It is very easy to use if you save it in your iWallet. You can get discounts for purchases in the gift shops of these attraction too. However, people living outside of downtown may need to think if a 9-days period is suitable for them as it takes time to travel and it sometimes can be tiring.
Rated
4
out of
5
by
Neela Jay
from
Value for Money
Definitely value for money. But it could have been better if the duration of the city pass usage needs to be increased from 9 days to 15 days.
Rated
5
out of
5
by
B&M♡
from
Absolutely amazing!
So happy that I got the city pass! It made everything so much easier and to have 1 ticket on my phone instead of having to get multiple different tickets was 10000% worth it. Will definitely be getting this again!
Rated
5
out of
5
by
Laureanne
from
Absolutely amazing
I bought Citypass for my husband and I cause it was our vacancy. We're from Montreal, so we wanted to plan something. The Citypass was more than satisfaying : everything was well explained and the fact that we didn't have to buy tickets at each place saved us a lot of time. We have nothing negative to say and we truly recommend it !!!