New Customers Get $10.00 Off Your First Order.
New Customers Get $ 10.00 Off Your first base order.
Sale Ended
Triple C
fashionable Electronic Accessories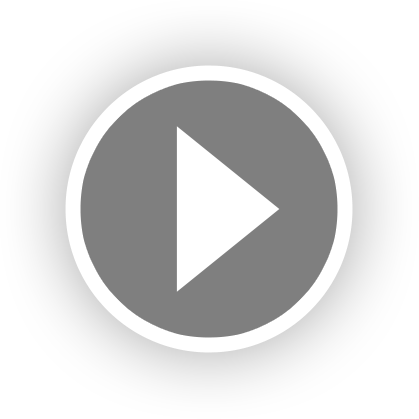 Founded in 2005, Triple C creates versatile, stylish, and innovative technical school accessories that help simplify, streamline, or just add a little rejoice to your day to day. Their scope of phone cases, might banks, earbuds, and Bluetooth speakers characterized by vibrant colors and fashionable designs .
New Customers Get $10.00 Off Your First Order.
New Customers Get $ 10.00 Off Your first order. sale Ended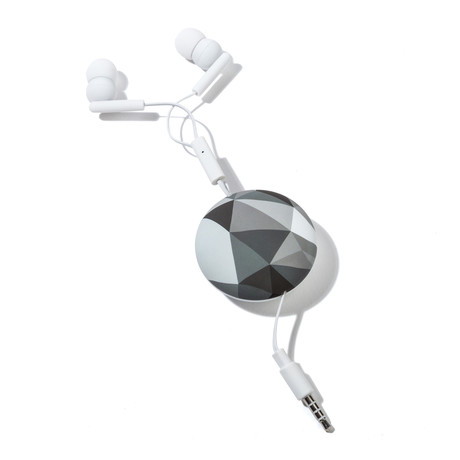 Geo SmartBudz2 // Magnetic Retracting Earbuds
Members-only pricing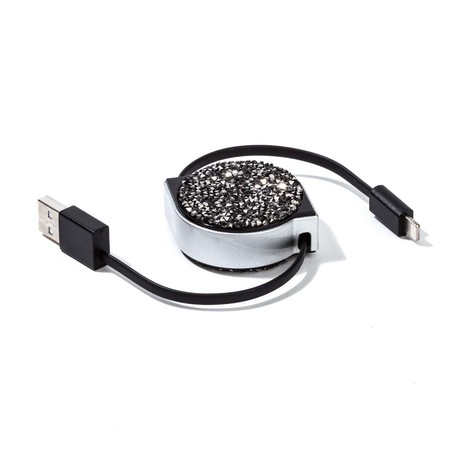 Sparks SmartCordz Retractable Lighting to USB Cable
Members-only pricing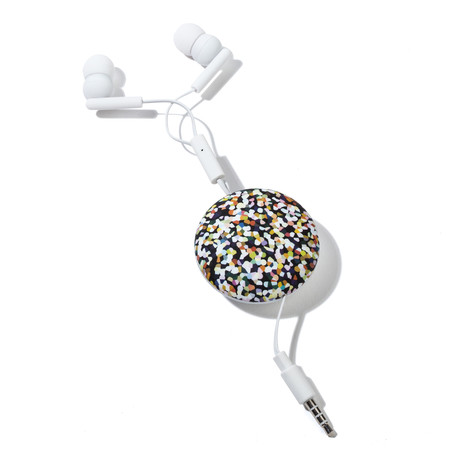 City Lights SmartBudz2 // Magnetic Retracting Earbuds
Members-only price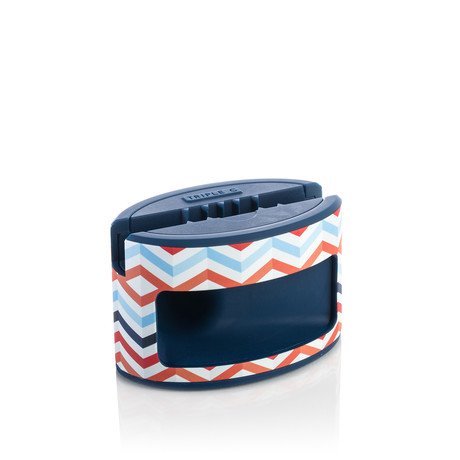 American Aztec Sound Stand // Wireless Speaker + Stand
Members-only pricing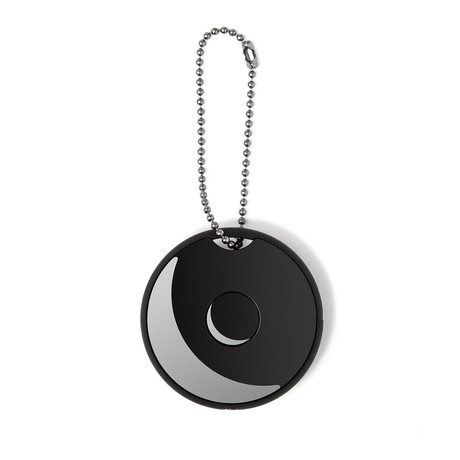 Clickie Selfie Remote
Members-only price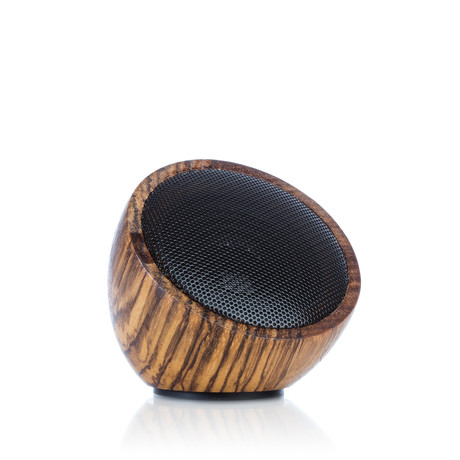 zebrawood BluBoom
Members-only pricing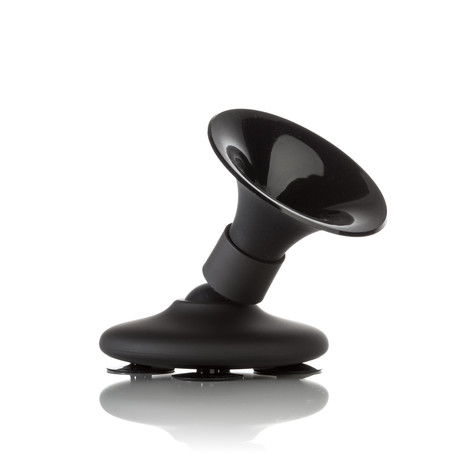 + More Options



360 Degree Mobile Holder Suction Stand
Members-only price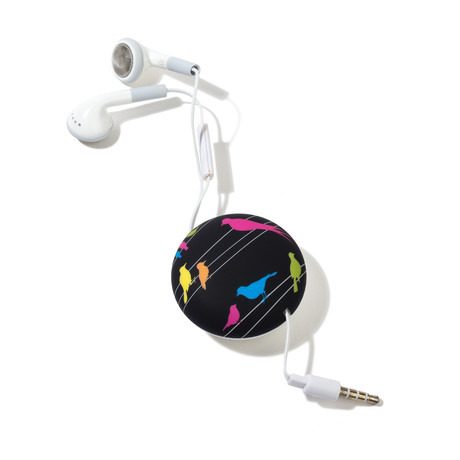 The Orchestra SmartBudz // Magnetic Retracting Earbuds
Members-only price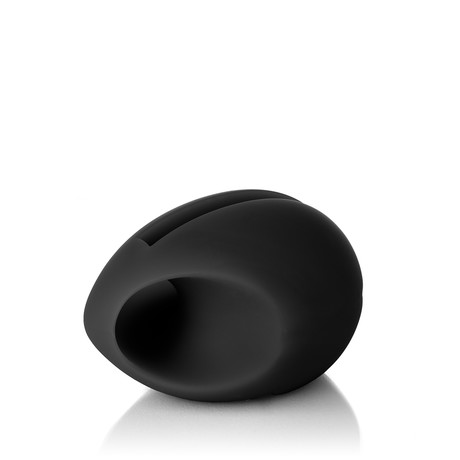 Megabeat Battery-Free Acoustic Black Amplifier
Members-only price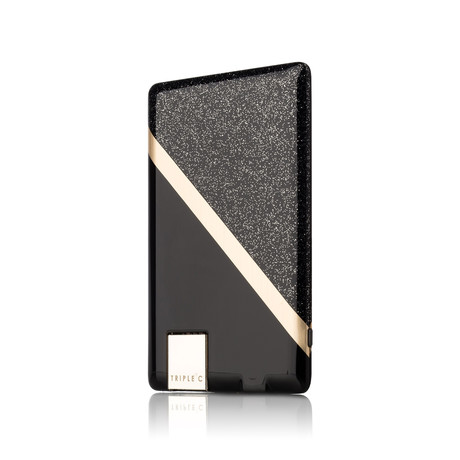 Glitz & Glitter Ultra Thin PowerCard // Wallet Size Charger + Power Bank
Members-only price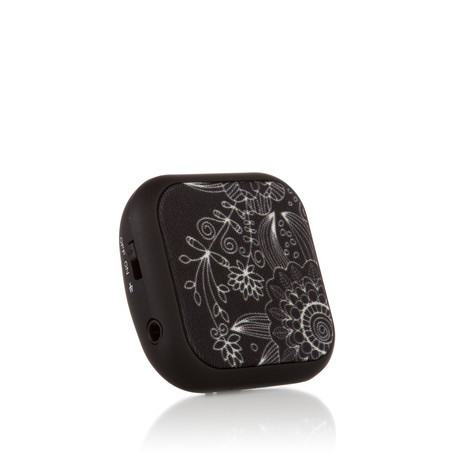 Interlace BluGenious Magnetic Wireless Bluetooth Speaker + Mic
Members-only price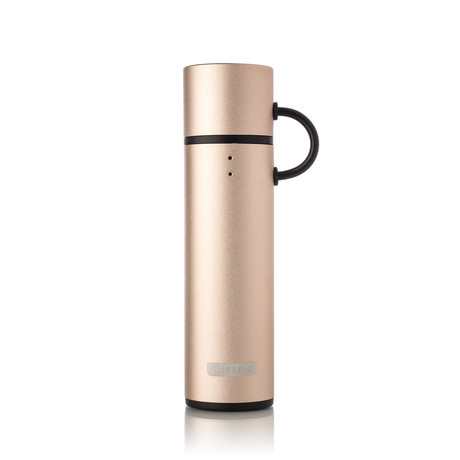 Gold PowerShot Apple + Android Power Bank
Members-only price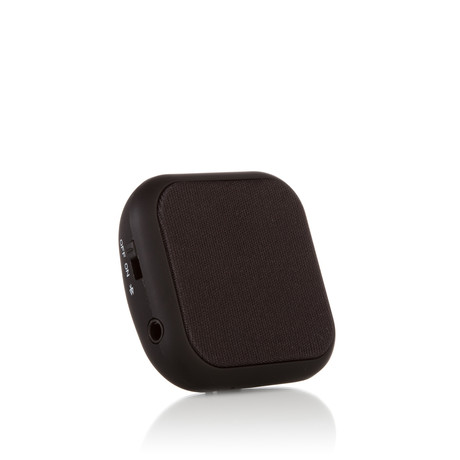 BluGenious Magnetic Wireless Bluetooth Speaker + Mic
Members-only price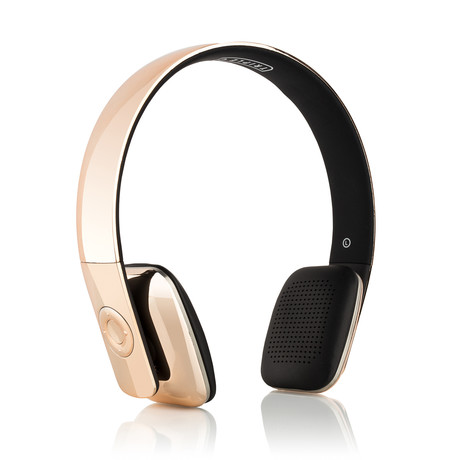 Gold BluSpark Wireless Headset
Members-only pricing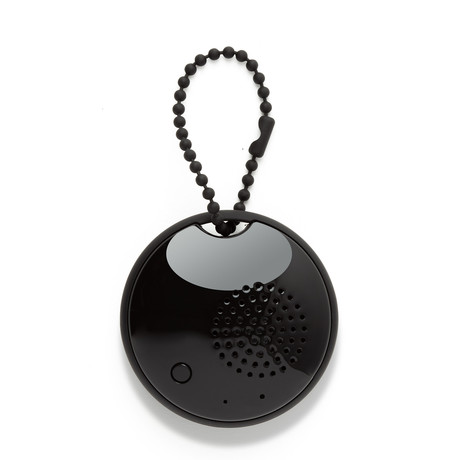 SelfieBeat // Bluetooth Speaker + Selfie Remote
Members-only price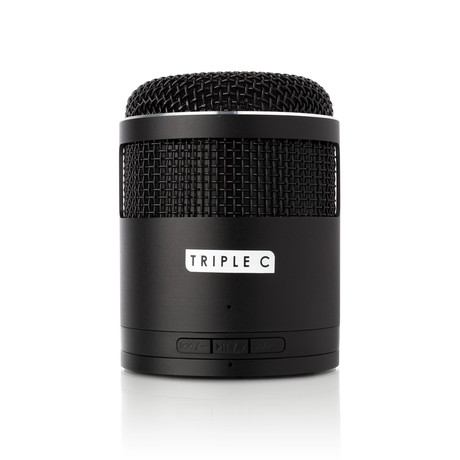 + More Options




Icon // Bluetooth Speaker + Microphone
Members-only price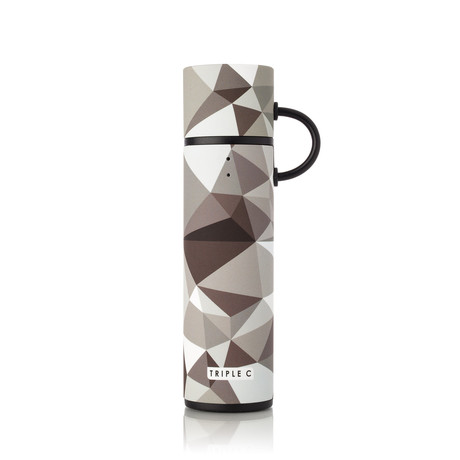 Geo PowerShot // Dual Apple + Android Power Bank
Members-only pricing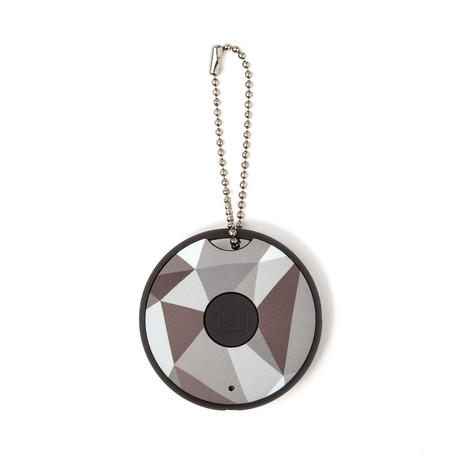 Geo Clickie Selfie Remote
Members-only pricing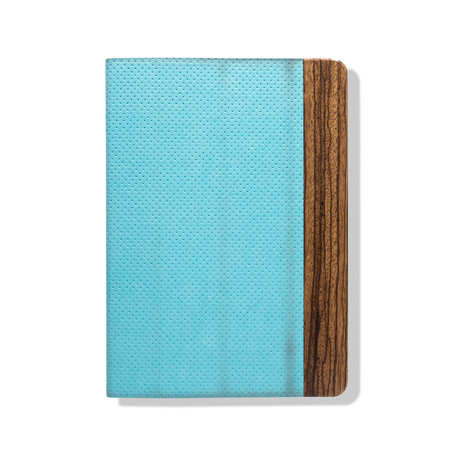 iPad Air Case
Members-only price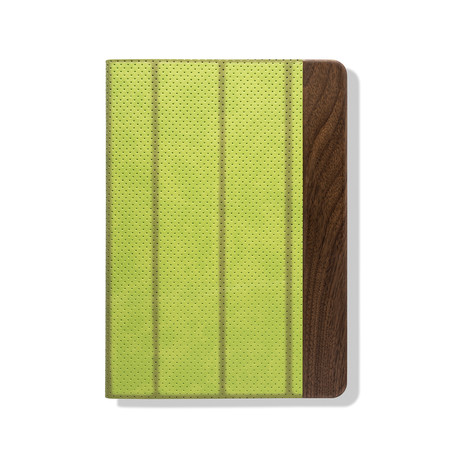 Wooden iPad Air Case
Members-only price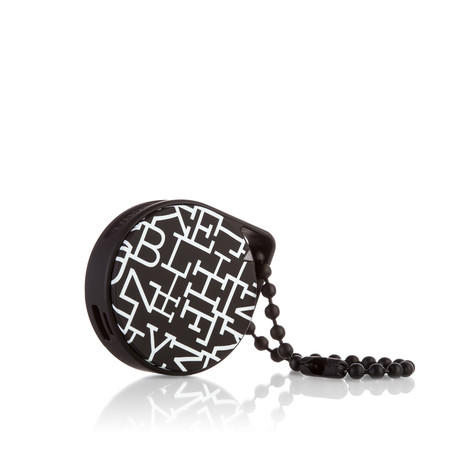 Crossword Bluetooth SecuriTag
Members-only price

+ More Options



BluGo Wireless Bluetooth Speaker
Members-only price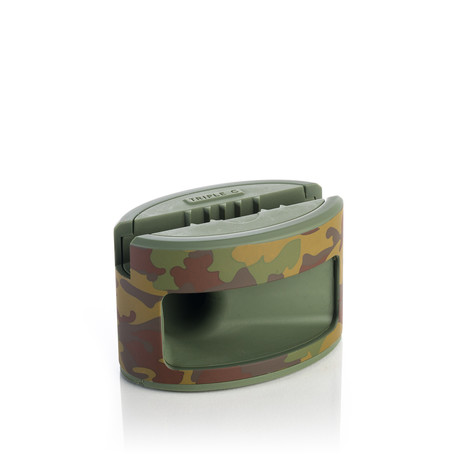 Camouflage Sound Stand // Wireless Speaker + Stand
Members-only price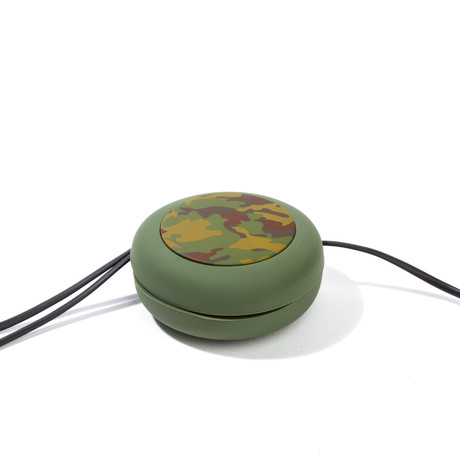 cable Mate // Cable Organizer
Members-only pricing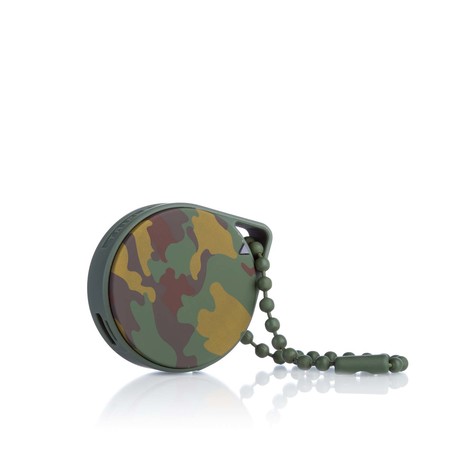 camouflage SecuriTag
Members-only price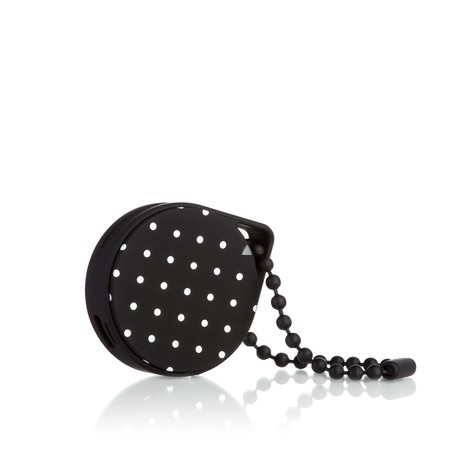 Minidot SecuriTag
Members-only price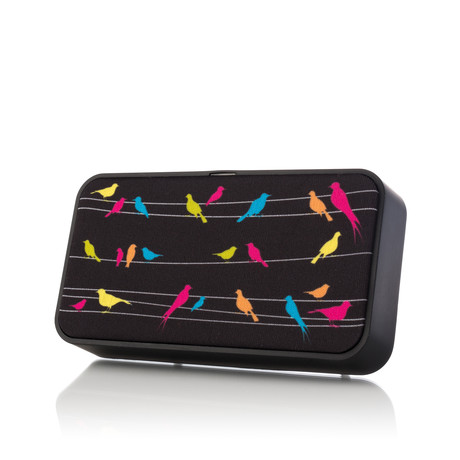 Orchestra Compact Portable Stereo ArtSpeaker
Members-only price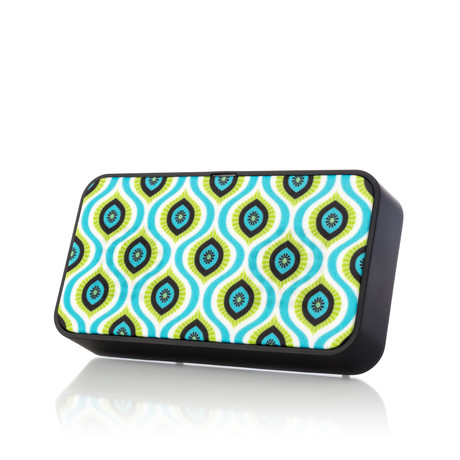 Kiwi Compact Portable Stereo ArtSpeaker
Members-only price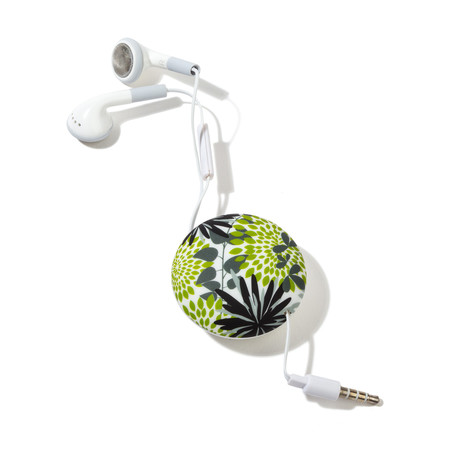 Forest Shades SmartBudz // Magnetic Retracting Earbuds
Members-only price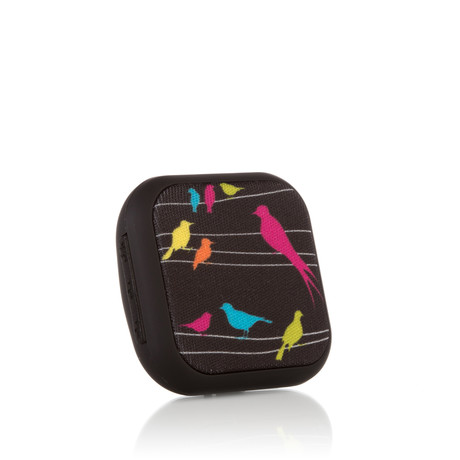 The Orchestra BluGenious Magnetic Wireless Bluetooth Speaker + Mic
Members-only price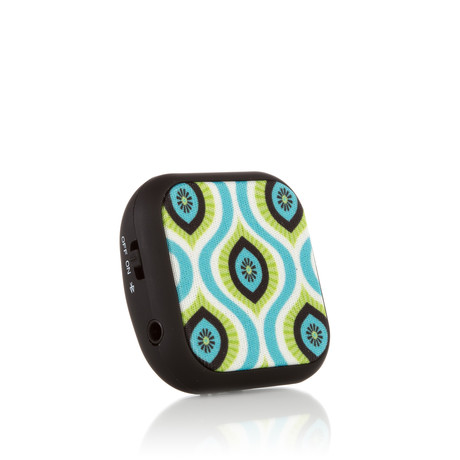 Kiwi BluGenious Magnetic Wireless Bluetooth Speaker + Mic
Members-only price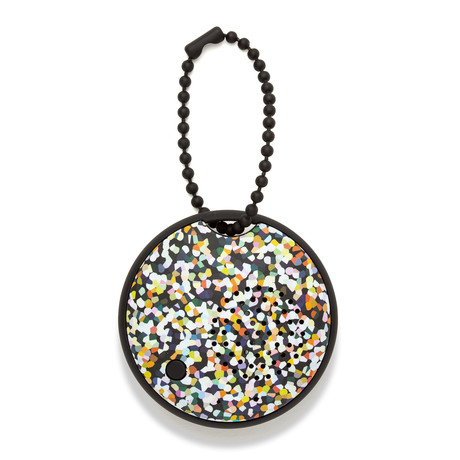 City Lights SelfieBeat // Bluetooth Speaker & Selfie Remote
Members-only pricing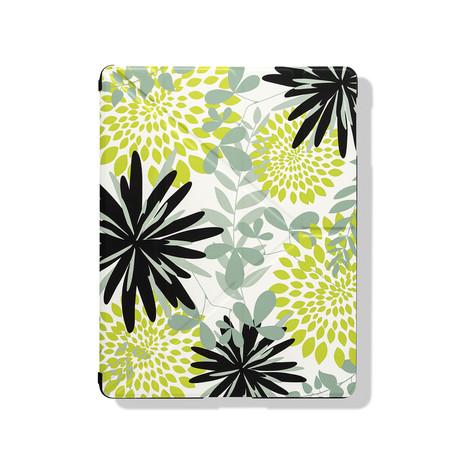 Forest Shades Smart iPad Case + Magnetic Battery Saver // iPad 2
Members-only pricing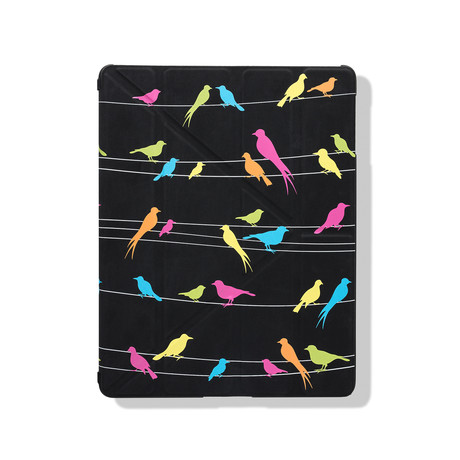 The Orchestra Smart iPad Case + Magnetic Battery Saver // iPad 2
Members-only pricing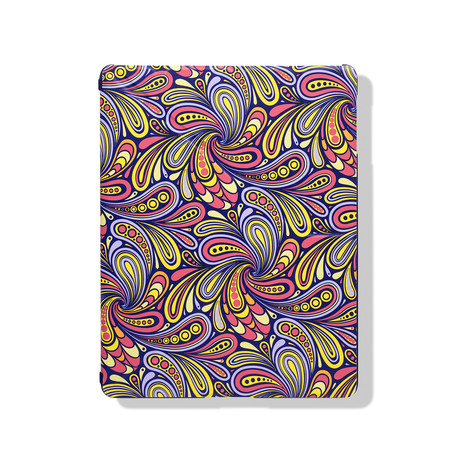 Origami Paisley Blend Smart iPad Case + Magnetic Battery Saver
Members-only price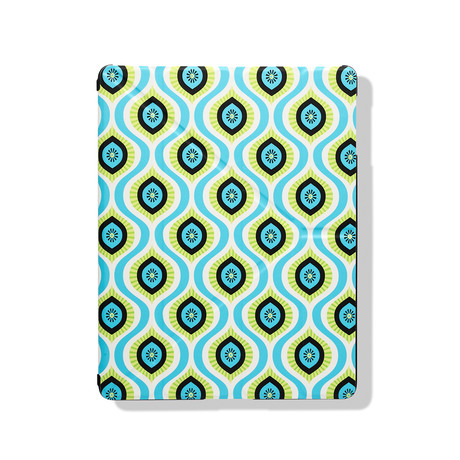 Origami Kiwi Smart iPad Case + Magnetic Battery Saver // iPad 2/3/4
Members-only pricing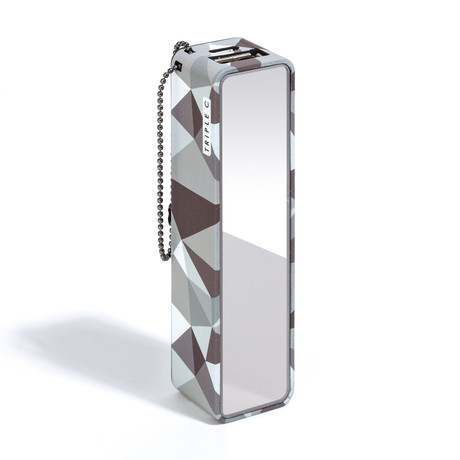 Geo BeautyBar Universal Mirrored Power Bank
Members-only pricing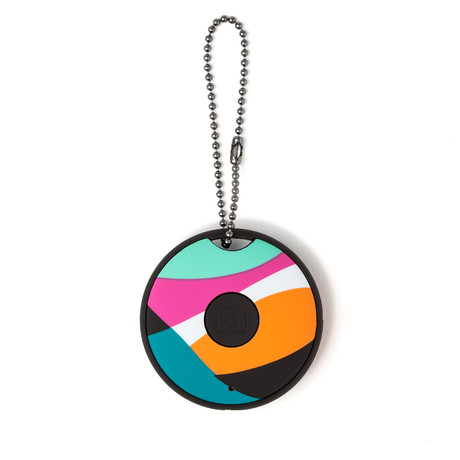 Dali Clickie Selfie Remote
Members-only price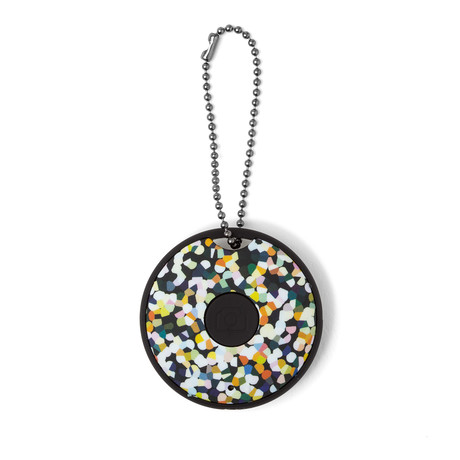 City Lights Clickie Selfie Remote
Members-only pricing
The sale has ended, but check out our other amaze sales .
The sale has ended for this item, but check out our early perplex sales .
view as :


Sort by:
newly SALES